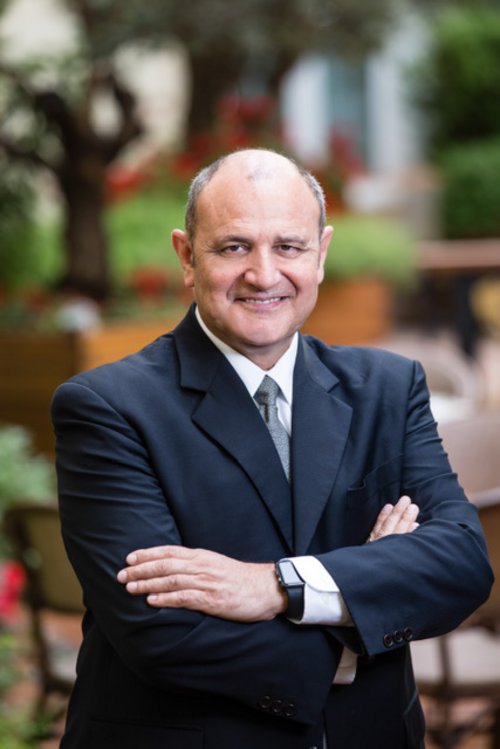 ACS Athens is proud to inform its esteemed community that Mr. Tim Ananiadis, Vice-Chairman at ACS Athens Board of Trustees, has been appointed Chairman at the American-Hellenic Chamber of Commerce Tourism Committee.
The mission of the AmCham Tourism Committee is to create an effective two-way communication platform with its members who come together to identify their business, legislative and marketing priorities and concerns.
With the support of the Tourism Committee, members create and execute an annual plan of action to advance these priorities, concerns and positions to the appropriate Ministries and Governmental or Non-Governmental Tourism related agencies.
Congratulations, Mr. Ananiadis!
Read more here.