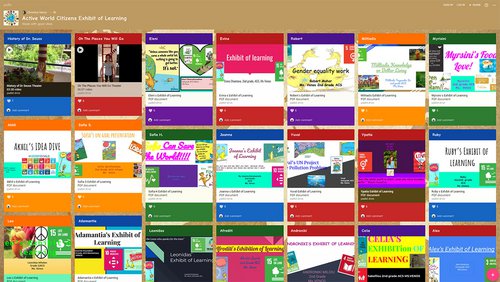 ACS Athens 2nd Grade students have been working hard all year, understanding and supporting the UN Sustainable Development Goals through learning and integrating theμ into their curriculum core subjects.
They went through the design thinking process initially by showing empathy to their world and then by understanding and supporting the UN Goals through inventions and plans for a better future!
As Ms. Christina Venos, 2nd Grade Teacher explains, "In all my years of teaching I have never seen students more actively engaged and passionate about a unit.
They have truly shown what "architects of your own learning" means, I know they will make our world a better place!"
They have shown and inspired us to the true meaning of Active World Citizens!
Congratulations to all students and teachers!
Click here to access the live board of the Exhibition projects.