International Journal of Progressive Education, Volume 16, Issue 1 February 2020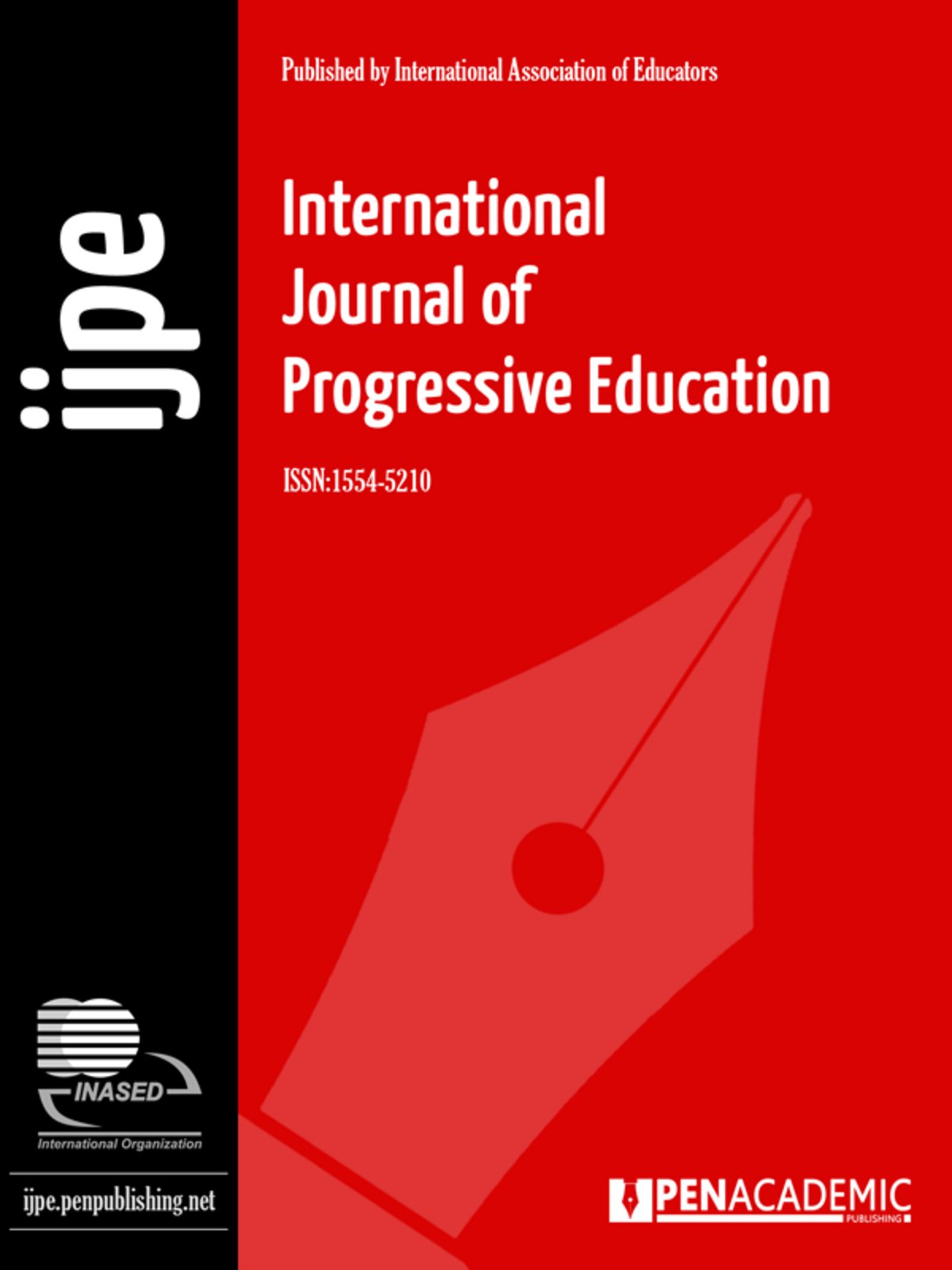 An article by Dr. Peggy Pelonis, the late Dr. Stefanos Gialamas, Dr. Jenny E. Grigoropoulos, & the late Dr. Abour H. Cherif.
Many definitions and theories of leadership focus on the innate traits that leaders must possess from birth, others on the characteristics acquired throughout adult life and the processes the individual is exposed to. It is also widely believed that leadership is solely exercised at positions of higher authority in institutions and organizations.
Read more below: