Accreditation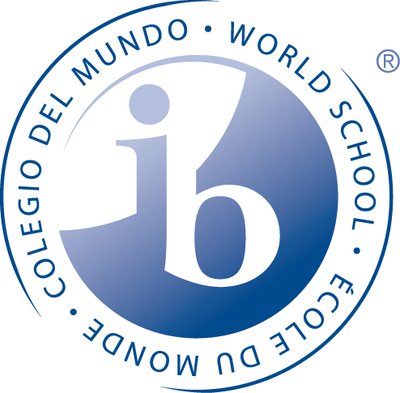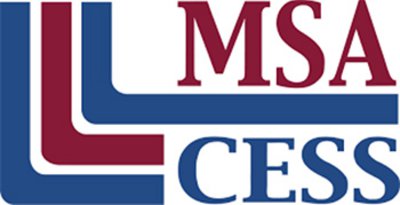 ACS Athens is accredited by the Middle States Association of Colleges & Schools and is authorized by the International Baccalaureate Organization IBO to offer the IB Diploma Program (DP).
According to the Middle States Commission, accreditation is the affirmation that a school provides a quality of education that the community has a right to expect and the education world endorses. Accreditation is a means of showing confidence in a school's performance. When the Commission on Secondary Schools accredits a school, it certifies that the school has met the prescribed qualitative standards of the Middle States Association within the terms of the school's own stated philosophy and objectives.
Furthermore, in November 2012, ACS Athens was approved to use the Sustaining Excellence Protocol, making it the first -and only- international school considered for re-accreditation with this top level protocol.
Our school initiated, implemented and presented the Action-Research component for the Sustaining Excellence protocol.
Presently, we are accredited by the MSA Sustaining Excellence protocol until 2022.
The chief purpose of the whole accreditation process is the improvement of education for youth by evaluating the degree to which a school has attained worthwhile outcomes set by its own staff and community. This is accomplished by periodically conducting a comprehensive self-evaluation of the total school. Through the accreditation process, the school seeks the validation of its self-evaluation by obtaining professional judgment from impartial outsiders on the effectiveness of the total school operation. The intent throughout the process is more than to focus on shortcomings; the chief goal is to seek remedies for inadequacies and to identify and nurture good practices. Accreditation of a secondary school is on an institutional basis. It should be noted that the whole school, not just one program such as the college preparatory courses, is covered by the accreditation.
ACS Athens has been accredited by the MSA with the Sustaining Excellence protocol until 2022.

Our school has thus become a de-facto model school for international education.
The following are some of the many benefits of accreditation:
greater clarity of purpose
stronger internal relationships
wider professional participation
more effective methods of planning for school improvement
improved consistency between educational purpose and practice
Authorizations
Our school is authorized by The College Board to be a Testing Center for SAT and AP (Advanced Placement.)
The College Board: a mission-driven not-for-profit organization that connects students to college success and opportunity, dedicated to promoting excellence and equity in education. Its programs and services include the SAT and the Advanced Placement Program.
Affiliations
ACS Athens if further affiliated with the following organizations:
NAIS - National Association of Independent Schools
MAIS - Mediterranean Association for International Schools
AISH - Academy for International School Heads
AAIE - Association for Advancement in International Education
CIS - Council for International Schools
AIE - Alliance for International Education