Principal's Greeting
User Links →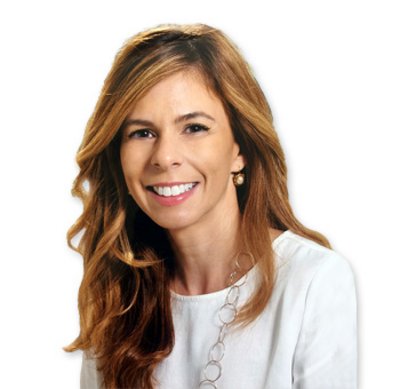 Dear ACS Athens Early Childhood Families,
I would like to extend a warm welcome to all new and returning families to the 2020–2021 school academic year. I am honored to be your principal and look forward to building trusting relationships with each of you as the talented early childhood faculty, staff, and I carefully work towards supporting each child's individual potential academically, intellectually, emotionally, and socially. Family involvement is highly encouraged and our hope is to build lasting educational partnerships in a safe and positive environment. The Early Childhood Handbook is available online and a wonderful resource for every family. It will certainly help answer any questions you may have about important school policies or procedures. Make sure to preview it before at the start of school so you are informed about essential details, operations, dealings or events that take place throughout the year.
As we return to another exciting school year, I am proud to say that as our student body is growing we are continuing to improve our campus grounds, and to diversify our academic content areas while enhancing our activities based lessons. In all aspects, ACS Athens Early Childhood program has been carefully crafted to enhance children's creativity, exploration, interactivity, self-guided play and more. The balance between teacher-guided lessons and activities and open-ended play opportunities provides children with the necessary time to develop self-expression, language, friendships etc. Through developmentally-appropriate activities and selective thematic units our young learners are exposed to exciting topics from their community to the world around them.
Our entire staff and superb team of educators are looking forward to building strong bonds with every one of our students.
Wishing everyone a forward moving and successful school year!
Sophia Moros
Elementary School Principal
email: moross@acs.gr