General Information
User Links →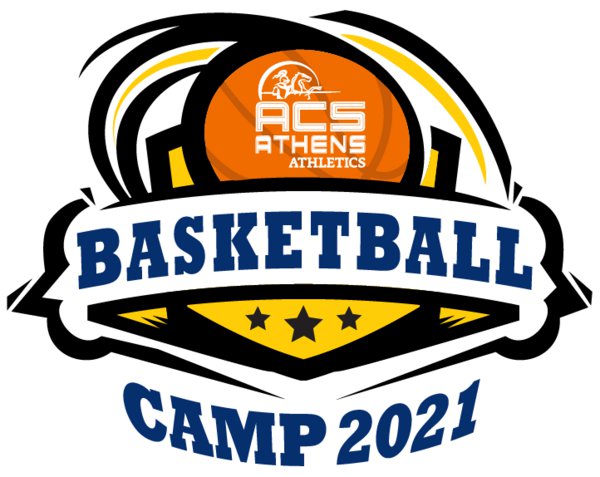 ACS Athens is happy to present a one week (July 12-16) summer basketball camp to those that want to have fun, learn and improve on the fundamental skills of basketball!
The main focus of the camp is to provide learning opportunities to boys and girls 8-17 years of age as they will be grouped by age as well as by abilities. Whether novice or more experienced, all of them will have quality instruction to match their needs.
Every day will be filled with meaningful activities on and off the courts; participants will be exposed to various drills on individual offense and defense as well as team offense and defense (one on one, 3 on 3 and more); there will be lots of playing time so that everyone will have fun! Theory lessons will also take place during the day. Our facilities allow for safe and fun environment and everyone will have an opportunity to have a unique educational experience!
The age groups will be categorized as follows, thus making it possible for all participants to get the maximum from their training day:
8-10 yrs old
11-12 years old
13-14 years old
15-17 years old
The Basketball Camp will be led by Mr. Vaghelis Ziagkos, Ms. Annie Constantinides & Mr. Dimos Dikoudis - all of them with a respectable history and background in the sport of basketball! In addition, other experienced coaches and educators will join to provide the best coaching and teaching for young ages.
Please note:
All participants must do a self test prior to each week and present the negative test result document upon arrival on Monday, July 12, 2021.  
The 2021 ACS Athens Basketball Youth Camp will operate following all necessary safety & health protocols.
Also Parents / Guardians of participants must confirm their child's participation and provide final payment by July 6th.
For Greek, please click here.