LEP (Learning Enhancement Program)
Homework Support & Math Support
User Links →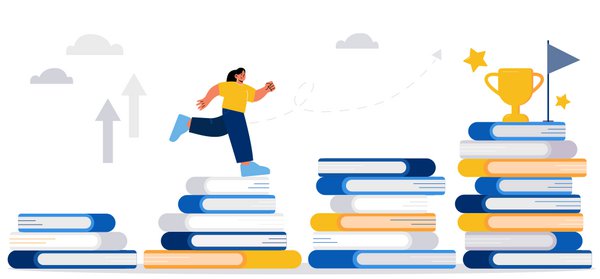 Learning Enhancement Program (LEP) is an after school homework support service that runs under the Learning Commons throughout the academic year.
Our experienced and qualified instructors provide general homework assistance as well as math homework assistance to small groups composed of 4-6 students. The program aims to help students achieve and enhance their classroom experience.
LEP Homework Support focuses on all homework subjects while LEP Math Support focuses exclusively on math.
We work towards a common goal: homework completion while motivating and encouraging students to focus on tasks as well as helping students gain self-confidence in their abilities all the while allowing them to experience success.
Register here »
Sessions
Homework support: Monday to Thursday, 4:00 pm - 5:30 pm
Math support: Tuesday & Thursday, 4:00 pm - 5:30 pm
Parents are welcome to enroll their child anytime throughout the school year.
Aims
identify learning styles & implement strategies so that students can organize their work;
enhance learning skills so that students may progress as independent learners;
encourage students to discover their own answers by embracing the trial & error process;
reinforce students to take responsibility for their work so as to hand in assignments in a timely manner, provide constructive feedback;
provide assistance to small groups of students in a supervised environment;
decrease the homework load the student will take home;
set academic goals and monitor progress.
LEP Team
Our Lep team is committed to helping students achieve.
Ms. Herzig, Ms. Manoli, Ms. Mohamedali, Ms. Bellou, Ms. Haykel: LEP Homework Support
Ms. Constantinidou, Ms. Theofilou: LEP Math Support
Contact Information
Ms. Sophia Pappas, Coordinator of the LEP at pappass@acs.gr or 210 6070219.
The Coordinator of the Program, Ms. Sophia Pappas holds a Bachelor's Degree from Concordia University, a Masters in Education from the University of Montreal and a Graduate Degree in ECE from Concordia University. We are happy to report that our program is successful and has grown.