OLP Consultation
User Links →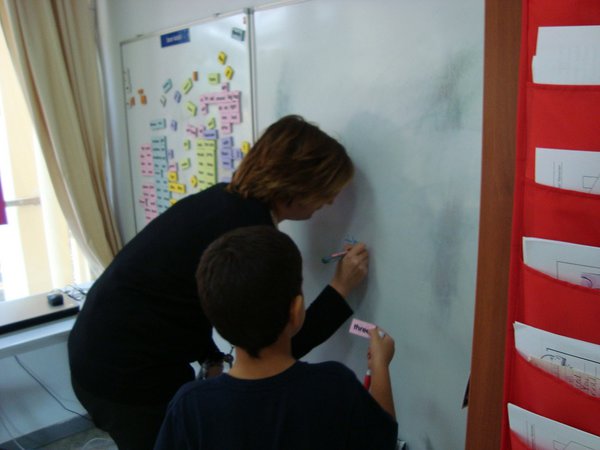 The Optimal Learning Program Consultation is a support service for students who need support as well as testing accommodations to help them succeed in the regular class; however, these students have achieved higher levels of independence and do not require OLP Classroom time. Consultation lasts between 15 and 20 minutes and takes place once a week.
The Optimal Learning Program specialist meets with the student on a brief pull-out basis during a scheduled and convenient time for both.The OLP Specialist is responsible for contacting the student in the beginning of the school year and arranging the regular weekly meeting.
OLP Consultation students receive an ILP, as described above, and are entitled to accommodations, which are specific to each student's needs and stem from the psycho-educational report. Accommodations are stated within the ILP as guidelines for teachers to follow so that individual student needs are met.
The OLP Specialist communicates regularly with members of the faculty to monitor each student's progress.
Formal communication with parents takes place at the end of the school year, when the ILP is reviewed, progress is discussed and new goals for the following school year are set. The parents of the newly enrolled students meet with the OLP team in the beginning of the school year. The OLP Specialists also participate in the Parent-Teacher Conferences that take place across all schools (Elementary, Middle and Academy). In addition, communication between the professionals of the Optimal Learning Program and parents is continuous and ongoing throughout the year via phone calls or emails as often as necessary.