Optimal Learning Support
User Links →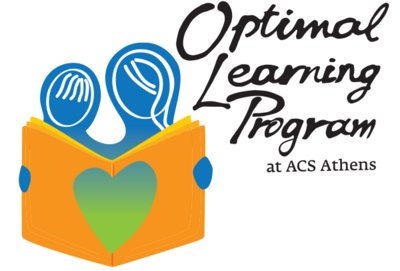 Optimal Learning supports students only with mild learning differences (MLD) who require learning accommodations. The academic program cannot be modified.
Accommodations allow students to learn the same material using different methods without changing the instructional level or content. Through Optimal Learning, students with mild learning differences have an opportunity to fully participate, contribute and excel in the regular classroom.
Optimal Learning Support services are offered subject to availability.